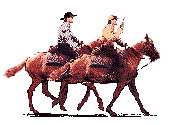 34TH TEXAS CAVALRY
Confederate States Army

Information in these documents is for private research only and may not be reproduced in any form without the compilers permission. If you would like to add a biography and/or picture please contact the webmaster.


Graphics on these pages provided by the following.

---
Return to Confederate Soldiers of Northeast Texas
Return to Texas Confederate Soldiers
©Ron Brothers, All Rights Reserved, 1999.
10 Feb 1999