INDIGENT FAMILIES OF NORTHEAST TEXAS
Compiled by Ron Brothers

Perhaps one of the first welfare acts of its kind, the Texas Legislature in December 1863 passed the "Act to Support the Families and Dependents of Texas Soldiers." One million dollars was set aside to distribute to the families of soldiers who were in active service, had died in the war or had been disabled because of the war. Additionally cloth and excess thread from the State Penitentiary were given to these families after November 1864.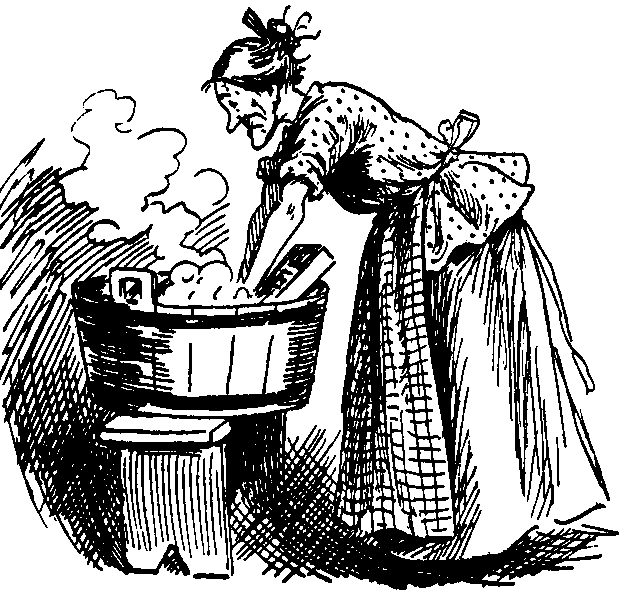 Red River County (no records available)
Combined list of above counties

Bibliography
Linda Mearse, Confederate Indigent Families Lists of Texas 1863 - 1865, (San Marcos, TX, 1995).
June Tuck, Civil War Shadows in Hopkins County, Texas, (Walsworth Co., 1993).
---
Return to Confederate Soldiers of Northeast Texas